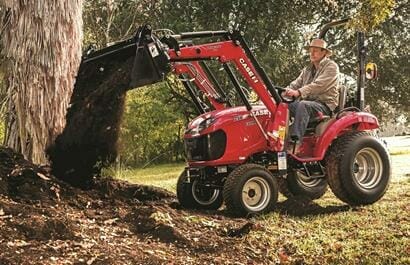 Farmall 20B & 25B
With its proven three cylinder, high torque diesel engine and easy to operate two-range hydrostatic transmission, these purpose built compact tractors are perfect for pulling trailers and light implements, mowing and front loader work.
Farmall 35B
With its fuel efficient 4-cylinder engine and 1,385kg dry weight, the Farmall 35B takes lifestyle farming to a whole new level. With a host of standard features normally found on larger tractors, it's no wonder the Farmall 35B is the most popular model in the Case IH lifestyle range.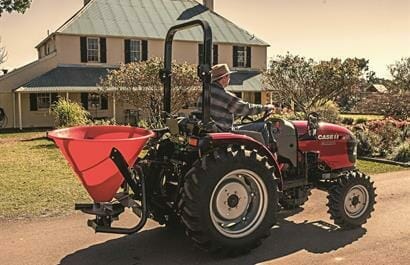 Farmall 40B & 50B
2.5L four cylinder diesel power matched with either a three range hydro or 16x16 synchro transmission means you're always prepared for the toughest challenge. Choose from ag, turf, or industrial tyre options.
Farmall 60B
The Farmall 60B is the heavyweight of the Case IH lifestyle range. Its turbocharged engine delivers effortless power – and an array of impressive features such as two sets of hydraulic remotes and three-speed PTO are fitted as standard.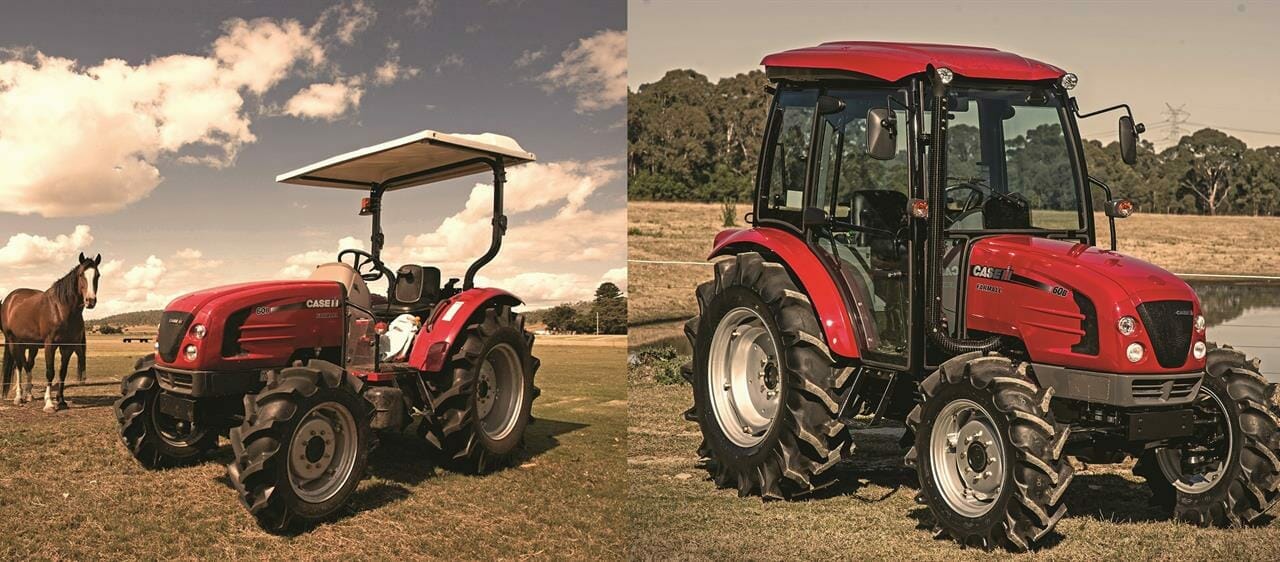 For more information on the complete tractor range contact us on enquiries@tractorcentre.com.au or
call (02) 4932 6988