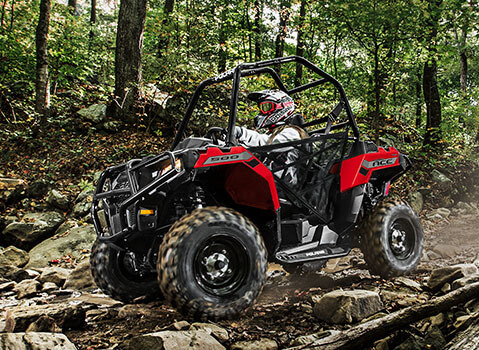 Polaris ATV Scrambler XP 1000
RACE PROVEN
Scrambler ATVs are race proven both on the trail and in the desert. Team UXC Racing's success on the vehicles include finishing the Baja 1000 and many GNCC podiums showing the true power and durability of the Scrambler.
LOCK & RIDE® CARGO RACKS
You have gear that you need to bring with you on a full day of riding and the Scrambler XP answers the call with two highly functional racks (front and rear) for 34 kg total capacity.
Polaris ATV Farmhand 450 HD
RELIABLE & POWERFUL 33 HP EFI PROSTAR ENGINE
With 33 Horsepower and Electronic Fuel Injection (EFI) the 450 H.O. starts flawlessly and runs smoothly in varied temperature and altitude.
HARD WORKING COMBINED 122.5 KG RACK CAPACITY
Carry more with a combined front and rear rack capacity of 122.5 kg (81.6 kgs. Rear, 40.8 kg Front capacity). Sportsman 450 H.O. features flat racks and integrated steel tie downs to easily tie down and secure cargo.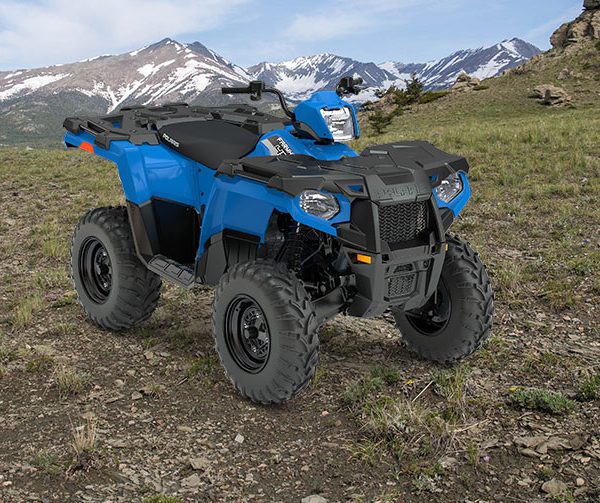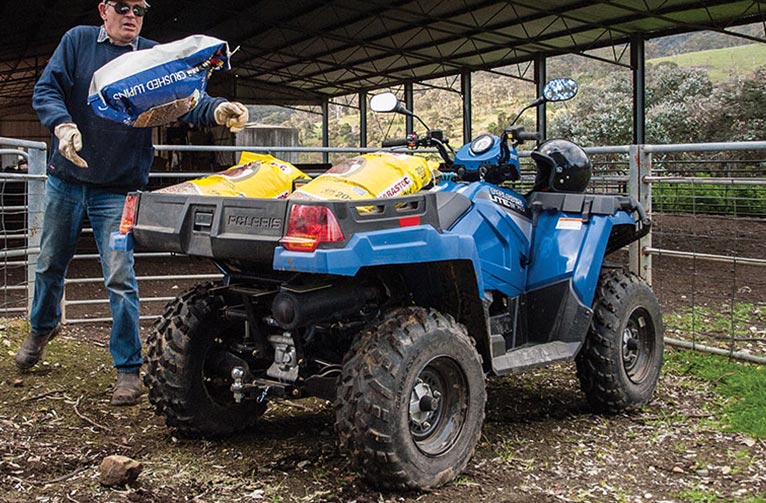 Polaris ATV Ute 570 HD        (Blue Fire)

 
PRIMARY PRODUCER REGISTRATION
The UTE 570 HD is fitted with indicators, mirrors and a horn to save customers the expense of retrofitting these items when required for Primary Producer Registration.
ELECTRONIC POWER STEERING
The smoothest, most responsive power steering available, with 30% more power assist than the leading competitor, plus Variable Assist for easier steering at lower speeds. Our EPS let's you ride all day with less fatigue from steering.
For more information on the complete tractor range contact us on enquiries@tractorcentre.com.au or
call (02) 4932 6988