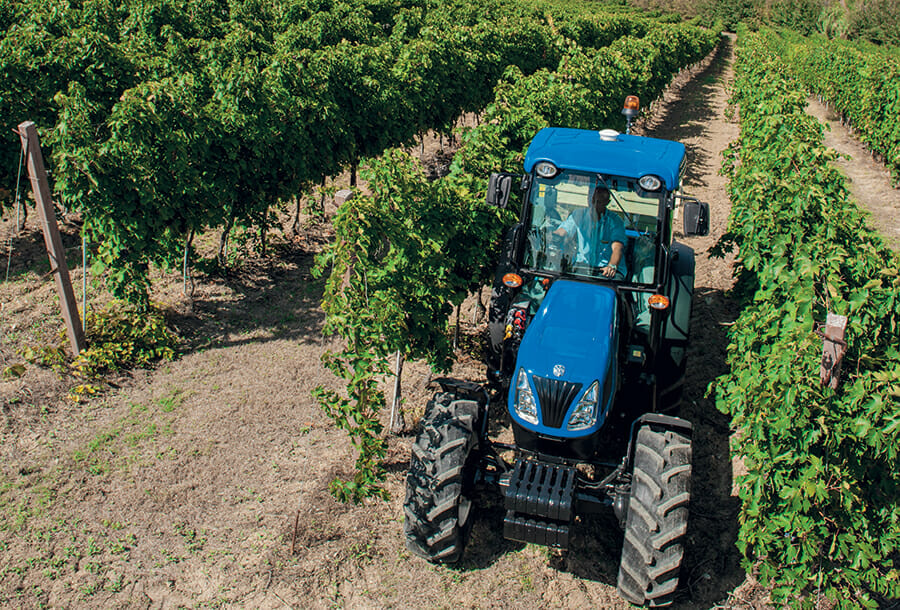 Offered in three widths to suit a range of specialist applications, the T4F/N/V tractor series match high power to weight ratios to best in class manoeuvrability. Key features include power outputs of 78, 88, 97 and 106hp, a wide transmission offering, cab or ROPS and a choice of front axles.
POWERFUL AND COMPACT
Powered by all-new four-cylinder engines and with the addition of the flagship T4.105 model producing 106hp.
SPECIALIST VERSATILITY
Few specialist tractors can match the all-round versatility of a T4F/N/V tractor. 
PRODUCTIVE COMFORT
Available with an advanced, fully sealed Blue Cab, T4F/N/V tractors match unrivalled comfort in the most unforgiving environments with brilliant all-round visibility.
ENGINEERED TO REDUCE COSTS
Long engine service intervals and low fuel consumption reduce the whole life operating costs of all T4F/N/V models.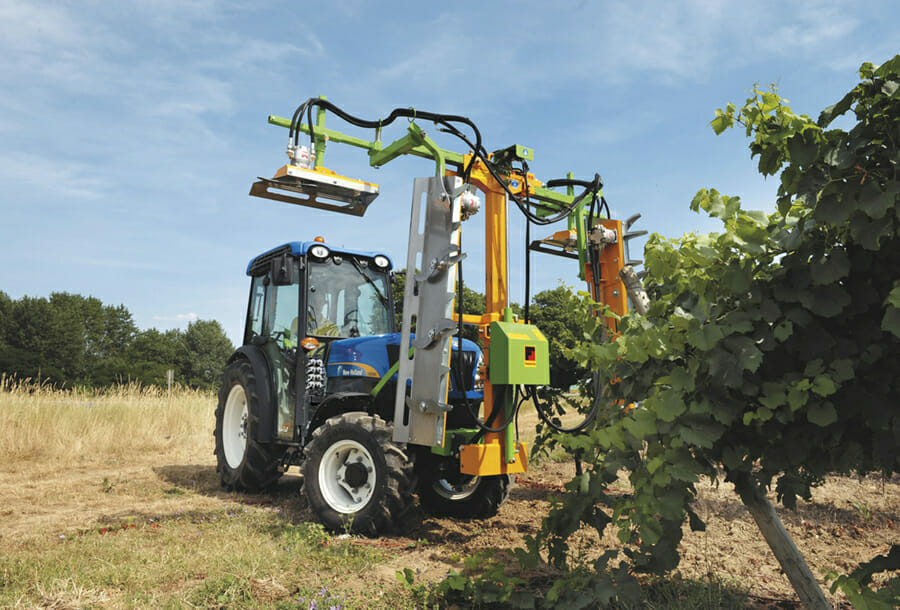 For more information on our complete range or to get a quote, contact us on macsif1@bigpond.net.au or call (02) 4932 6988