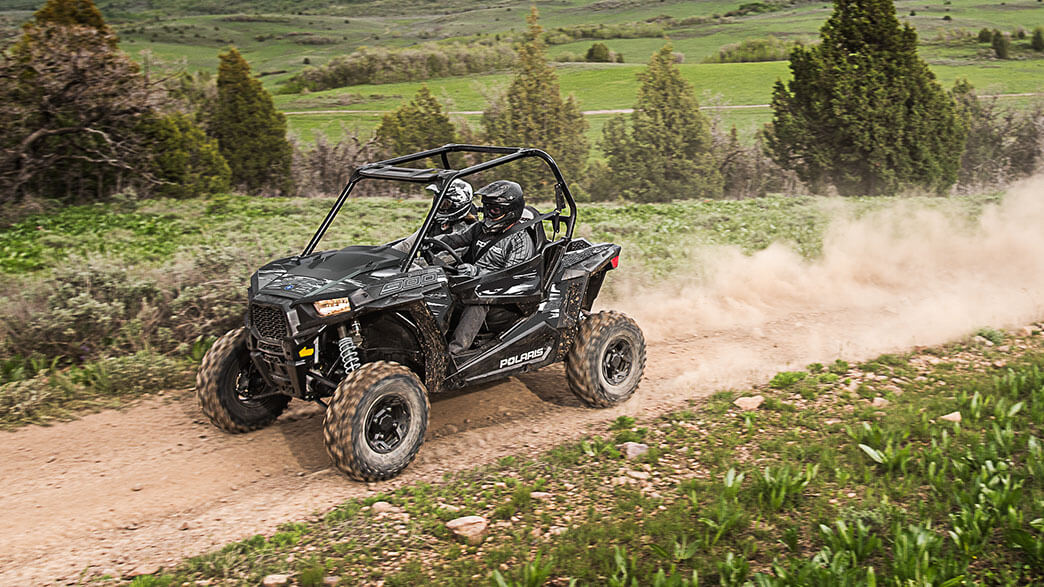 RZR Trail
Fueled by relentless innovation, RZR® dominates every type of off-road terrain. From trail and desert riding to duning, rock crawling and mudding, RZR does it all. The RZR® 900 provides plenty of room to get in and get out and ample leg room for all day comfort when navigating the trail.
Performance RZR
"You can drive the new 2018 Polaris RZR XP Turbo S hard in every way possible and all it will do is impress the heck out of you." - UTV Driver
The new RZR XP Turbo S has been completely reengineered to be stronger and tougher in every respect. The vehicle's monstrous 32" tires and massive 72" stance have been integrated into a brand new, stronger chassis that delivers ruthless performance that can't be stopped.
For more information on our complete range or to get a quote, contact us on macsif1@bigpond.net.au or call (02) 4932 6988