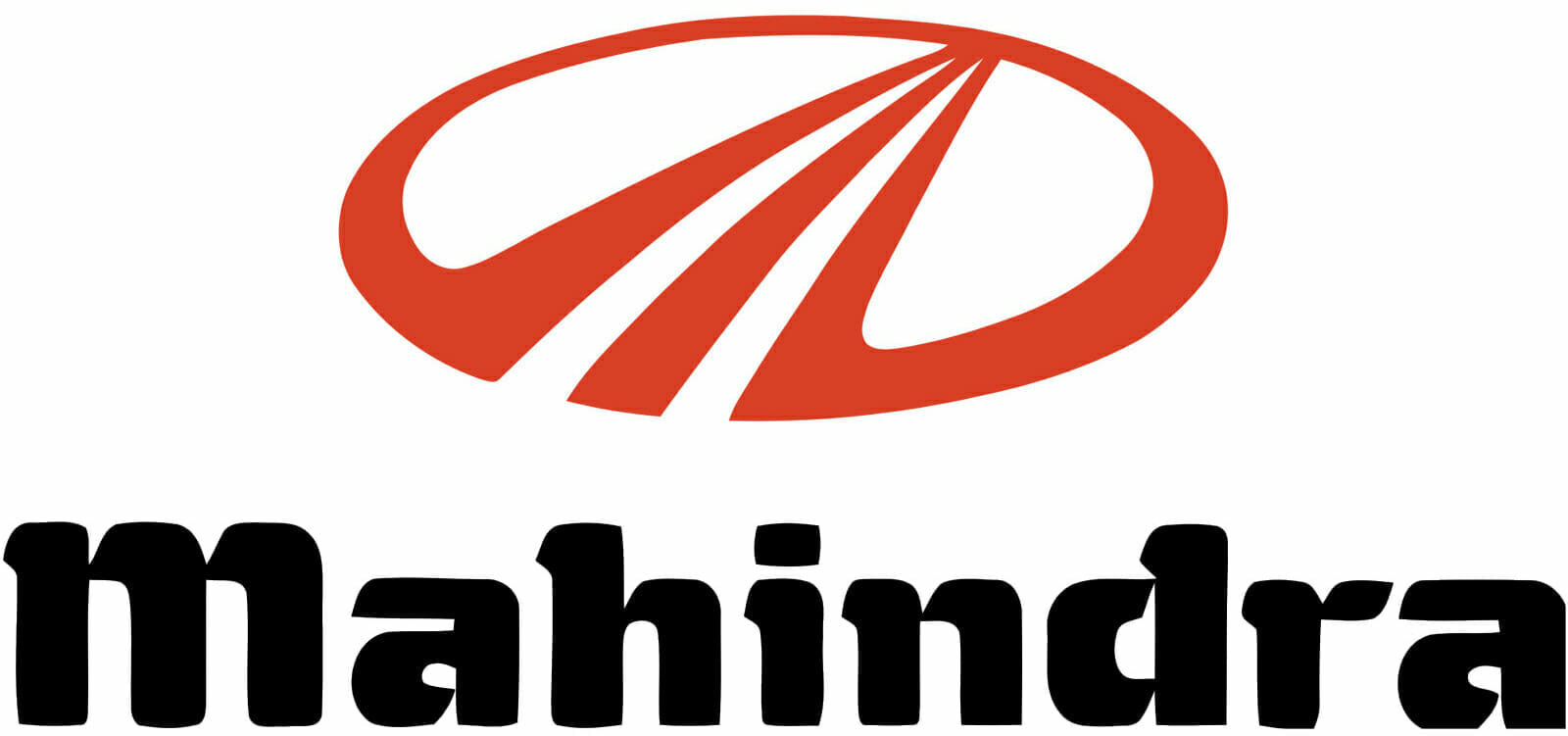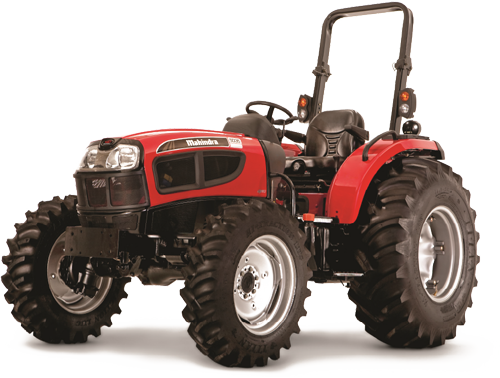 Mahindra tractors come with an Industry leading 3 year powertrain warranty. Models available from 20 through to 75hp. Hydraulic self leveling loaders available to suit all models.  3 point linkage, PTO and fuel efficient Tier 2 environmentally friendly diesel engines standard equipment. Mechanical front wheel assist standard on most models. Midmount mowers available to suit 20 and 30hp compact models. Optional equipment includes Canopies and Remote hydraulics.
Mahindra Tractors are designed to give you superior performance even in the most demanding conditions. The reason for this is a rugged chassis that allows excellent weight distribution to give you more traction, stability and control than other tractors of similar size and horsepower.
Take a look inside any Mahindra tractor and you will find only heavy duty components. They give you a higher lift capacity, and also allow you to carry bigger loads and handle larger implements. So you get your work done easily and early. Every Mahindra tractor is built to take a lot more than you could ever demand.  
For more information on our complete range or to get a quote, contact us on macsif1@bigpond.net.au or call (02) 4932 6988